Poliedro is an on-going curatorial effort showcasing artists and artwork from the Incubadora DAO community and the artists working on projects supported by the NEAR Protocol. Every month, new artwork, VR galleries and artists will be showcased.
#1
Incubadora DAO participates in the NFtropolis#1 fair. This fair is organized in collaboration with Muti DAO, Cudo DAO, 55SP SAO, Demonstra DAO, Garden Collective DAO.
3XR Gallery with the NFTs that we bought
Artwork by Notsource artist purchased by Muti DAO

#2
Virtual gallery template created by the architect Loraine Meister for the Incubadora DAO.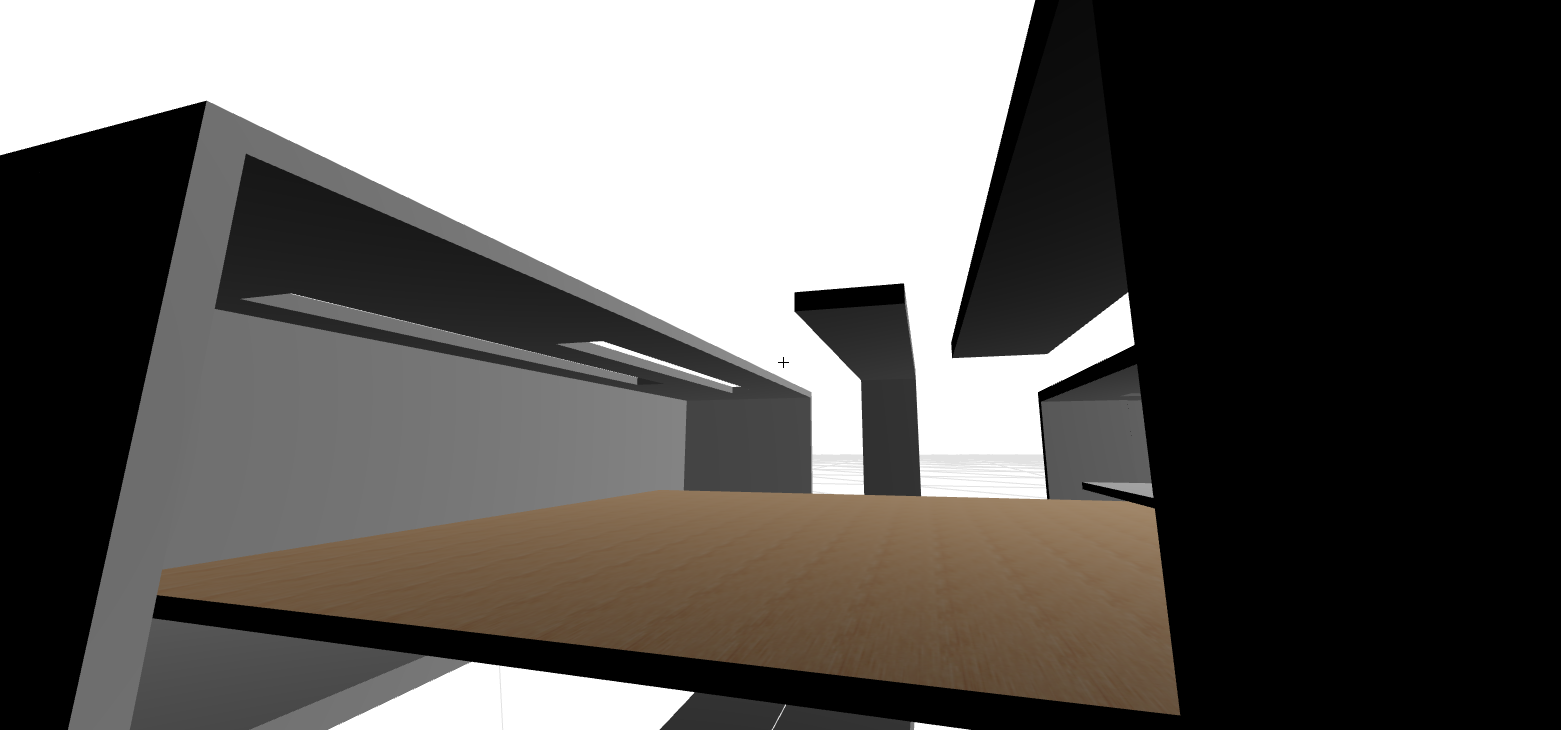 #3
The Eden project, by artist frnvpr.near, supported by NEAR Writer's Guild (telegram link HERE) and Creatives DAO.