Artist Stipend Program
Creative Bursery (PT)
2022



Incubadora strives to be a source of support for all kinds of artists, with a focus on those based in Portuguese-speaking countries. For this first iteration of our Artist Stipend Program, we will be looking to support 4 artists (painters, sculptors, multimedia, cartoonists, illustrators) for 2 months each.

For these 2 months, Incubadora will cover the cost of these visual artists' materials so they can create without being burdened by the fiscal concern of needing to sell their work in order to afford their craft. Therefore, this stipend also comes with zero expectations or requirements for the artist to exhibit their work or sell it, unless they choose to. Only if they wish to continue to explore the exhibition opportunities Incubadora on NEAR can offer, will they be able to take advantage of further rewards listed below.

Each artist selected will receive the equivalent in NEAR of 150€ per month as part of this stipend program.

The jury will be looking for a strong vision for the proposed work they are looking to create during the stipend program period and for clarity in the artist's application. No 20-page artistic statements please, clear and concise is best! Lastly, the impact of the stipend on the artist will be considered very closely; Incubadora wants to help the artists who need it the most, so let the jury know in your application what having access to this stipend would mean for you and your craft. To gain more clarity about each of the top applications under consideration by the jury, a video interview may be requested.

Each member of the jury will use a voting scale of 0-5 to first assess each applicant, and then the jury will meet to discuss the applicants who received a score that placed them in the collective top 70-80% percentile. The jury will then determine the top 4 successful applicants by unanimous vote. Artists who do not get selected can request clarification on the jury's voting decision on a personal basis.








Selected Artists in other editions: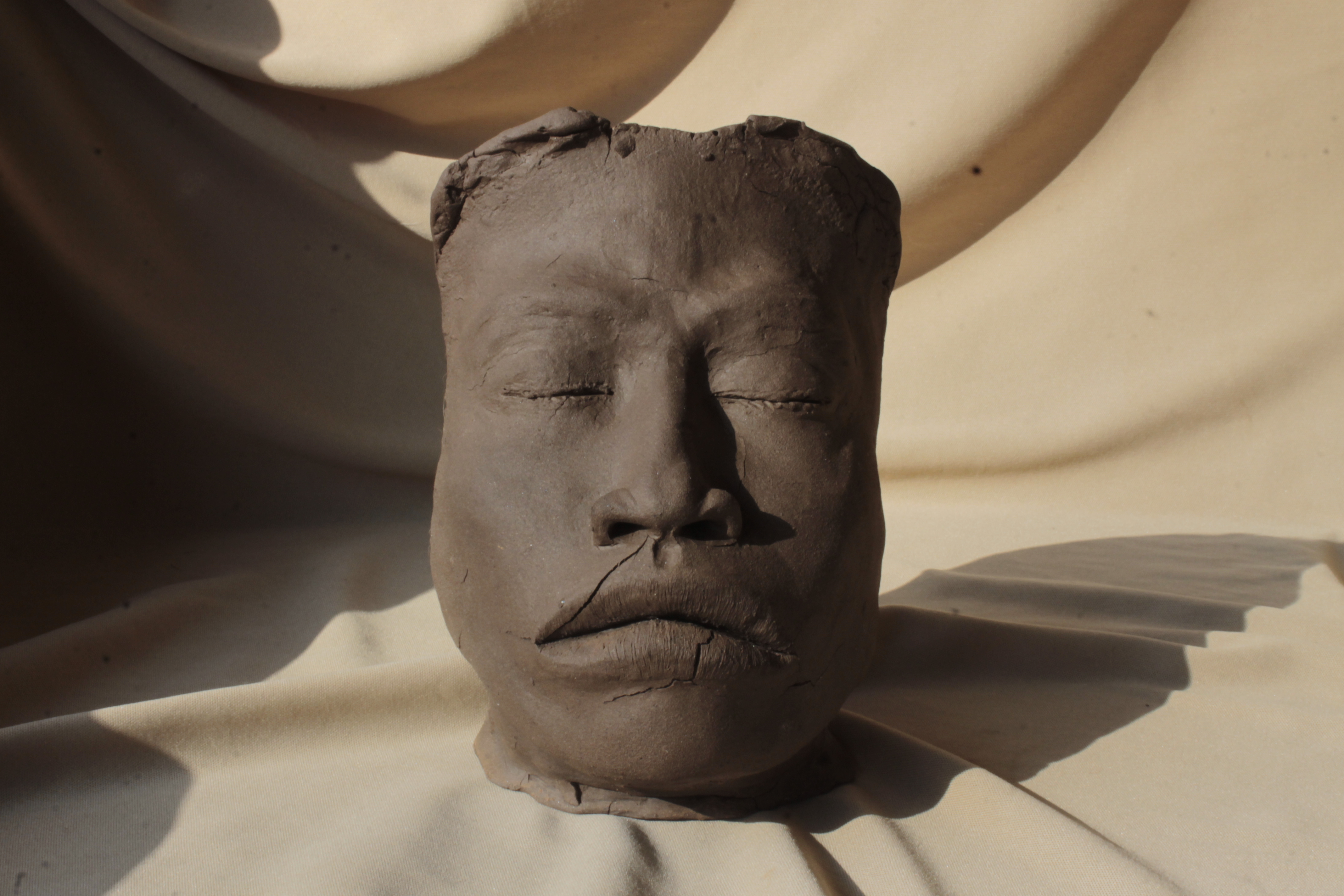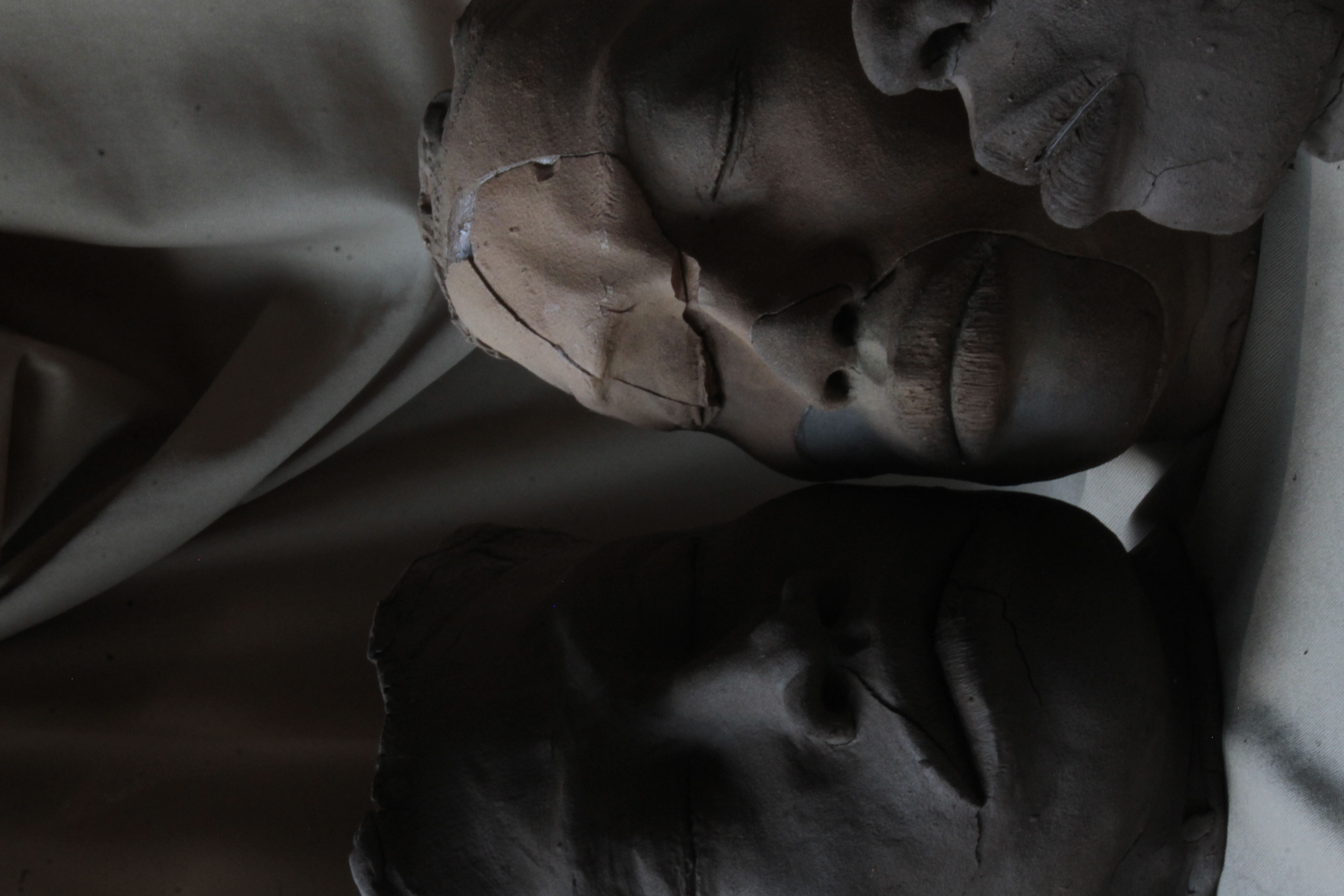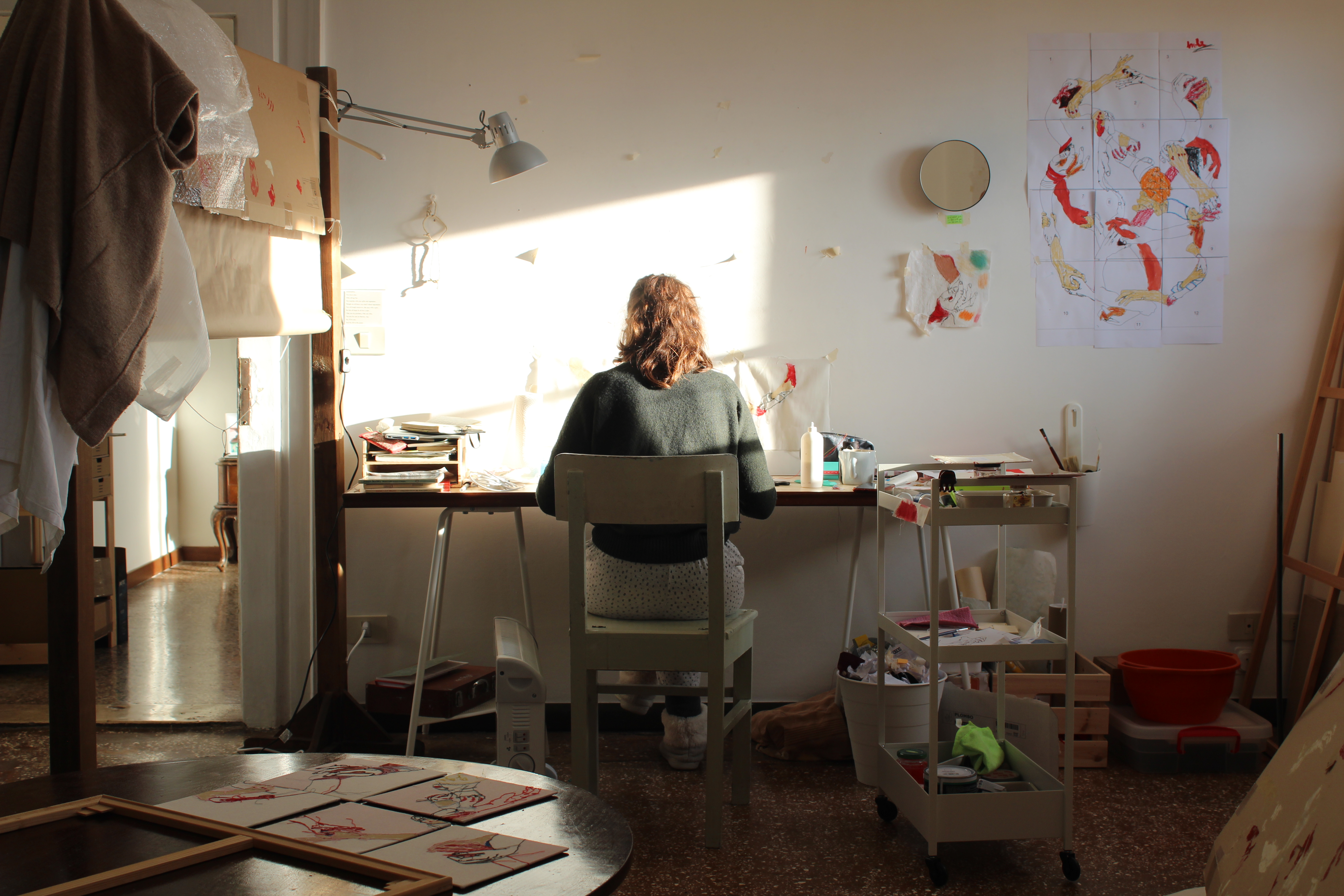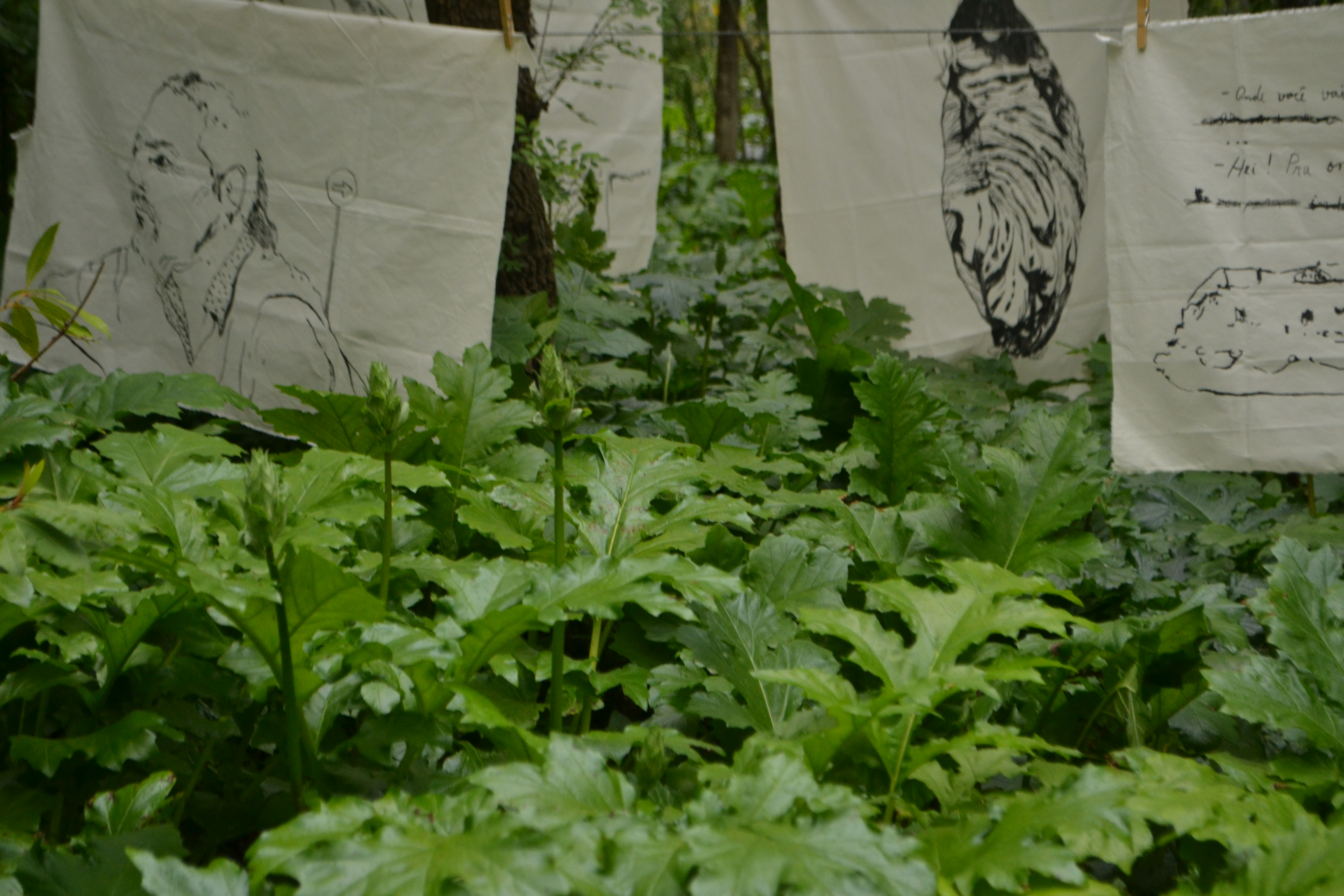 Fotografia: Ethel Braga
Atores: João Filho e Lucas Pradino