Artist Stipend Program
Creative Bursery (PT)
2022

>> applications closed<<
Final results soon ︎
Incubadora Artist Open Call NFT creation - Round 1

Incubadora strives to be a source of support for the artistic community, with a focus on Portuguese-speaking artists based in lusophone countries.
In a spin off of our traditional grants program, we will this time support nine artists who apply and present three images that can be transformed into NFT. This contest serves to support works already created and is not a grant to support creation
Reward: the equivalent of 80$ in NEAR for each of the nine artists selected
The selected artists will have at least one of their images transformed in NFTs and published, with the possibility of all that the artist has applied for being published.
Royalties: Incubadora receives 20% of the first sale and 10% of royalties on subsequent sales for each NFT sold
Process & Timeline
This open call for applicants is posted on the Forum by September 20th
Application period 20th - 30th September
Applications are reviewed by jury October 1st - 10th
Announcement of results on the 10th October
Soon after the announcement, the selected artists will be contacted to proceed with the payment request in Incubadora's
AstroDAO
.
NOTE: Incubadora will be in charge of contacting the artists to make their payment request and will indicate the amount to be requested. Please do not place an order on AstroDAO before being contacted by us.
How to Apply
To apply you must fill in the application form
HERE
.
All payment is made through the NEAR Protocol, therefore winners must create a NEAR wallet. Incubadora DAO will assist in the process.
We will consider applicants that apply with three images.
Selection Criteria
In the application form we ask you to share a social media link, but it is for reference only. The only selection criteria to be applied will be in relation to the images presented in the contest.
All are welcome to join us to talk about and see our projects
Selected Artists in other editions: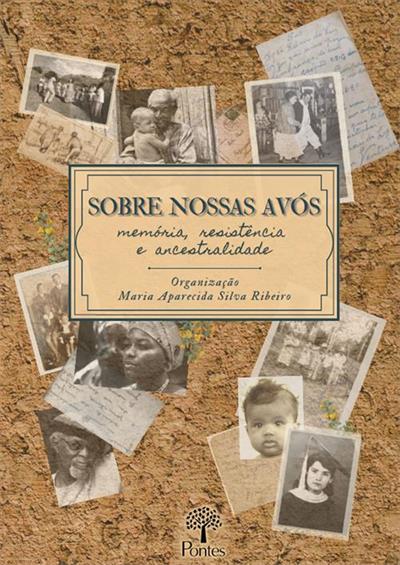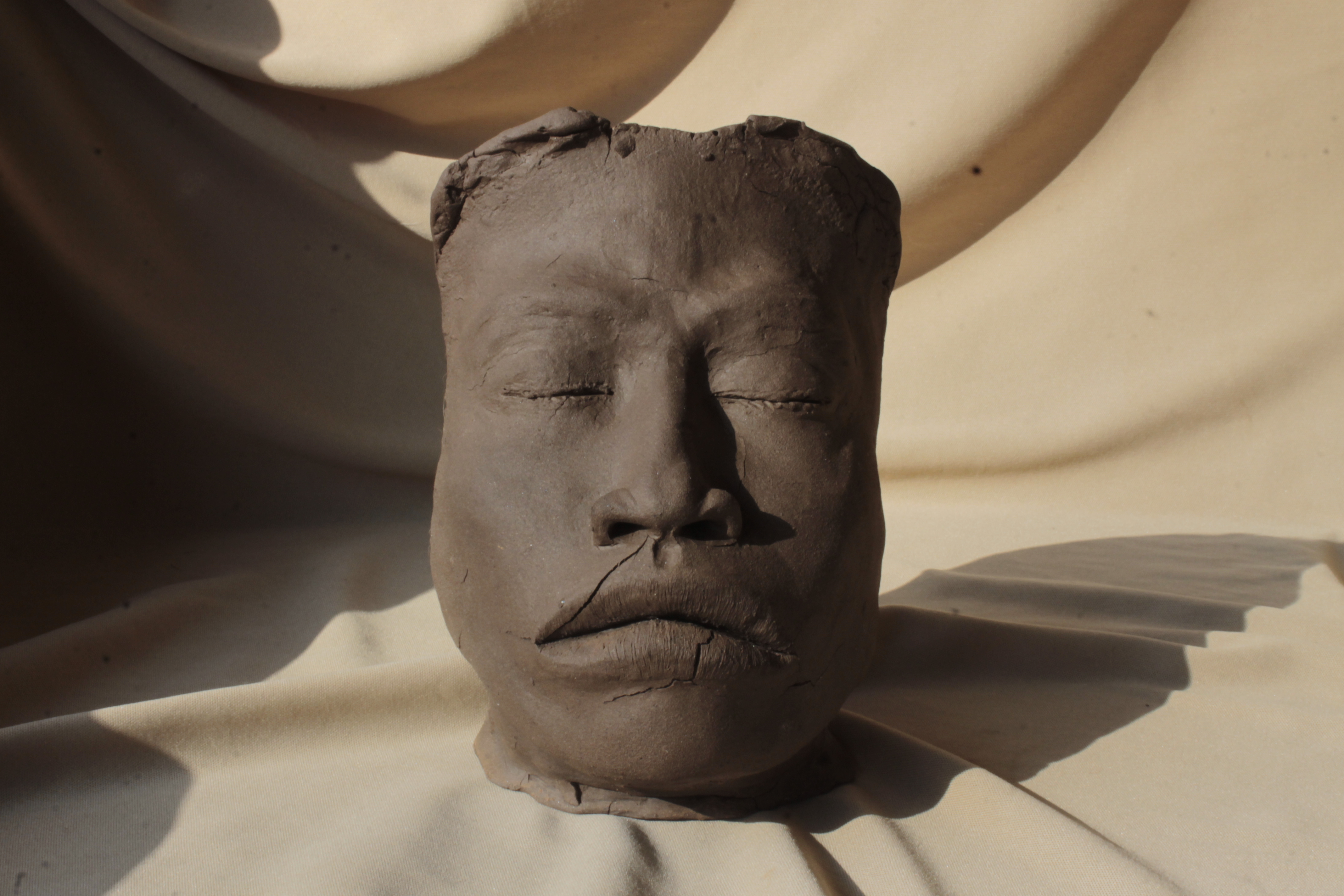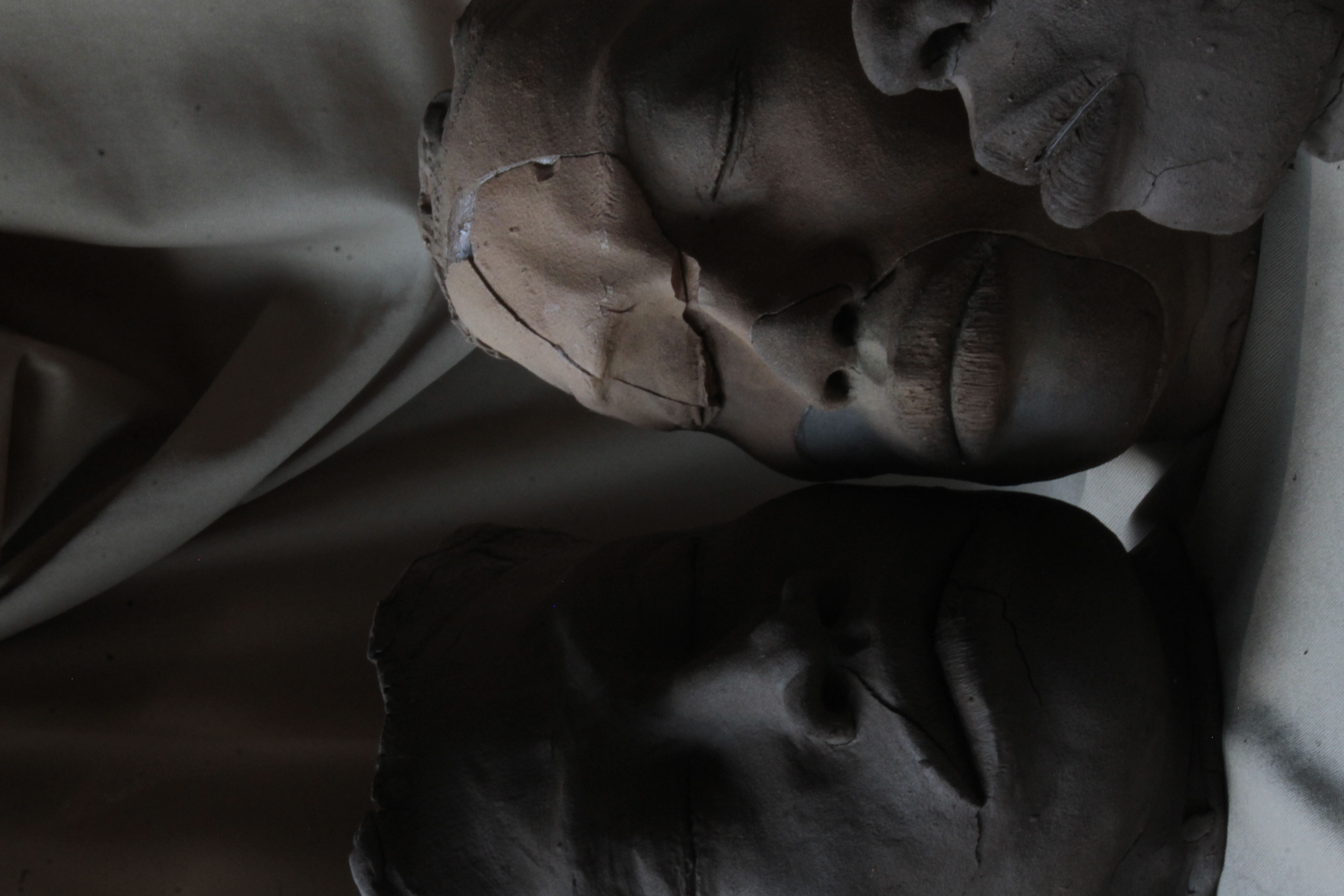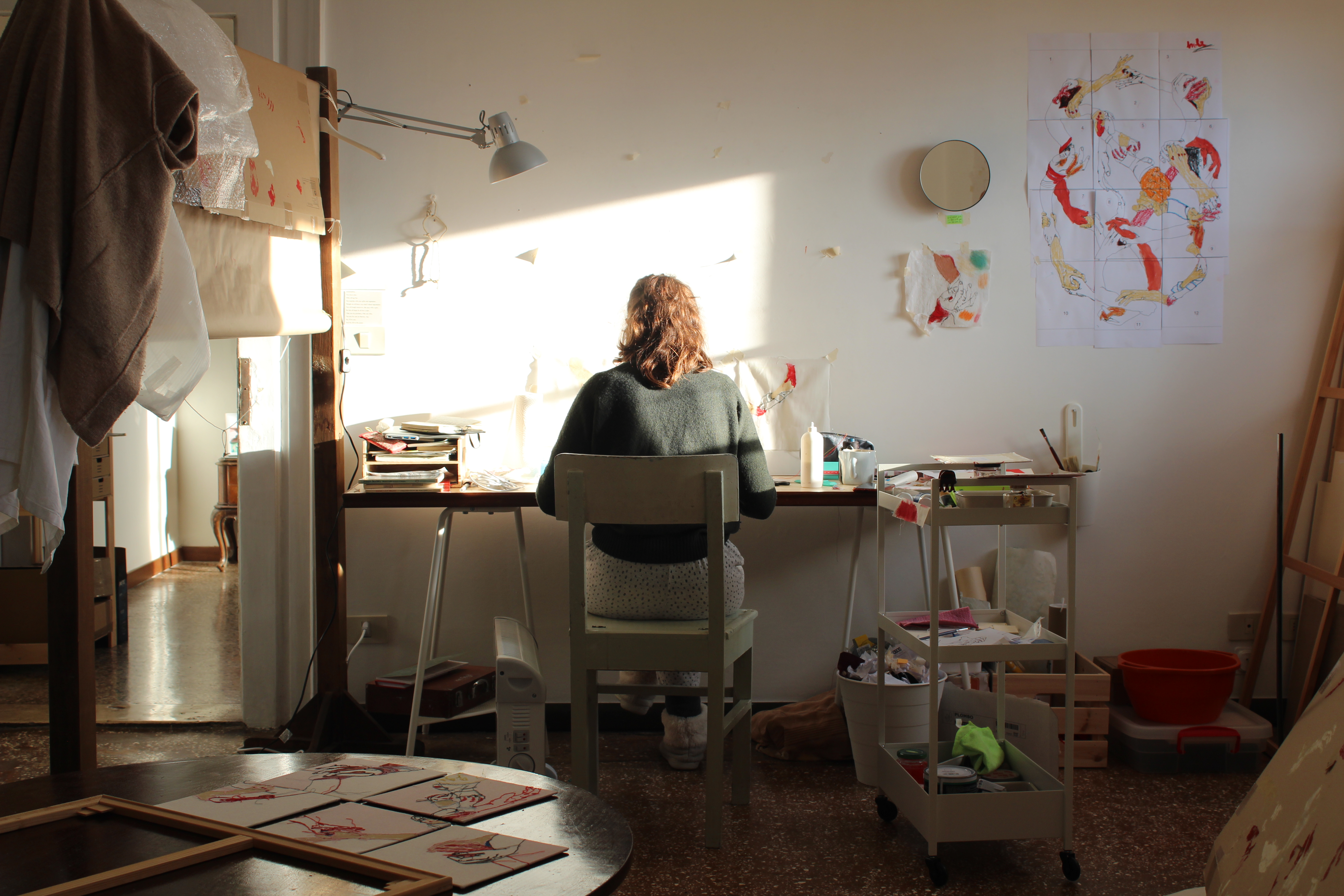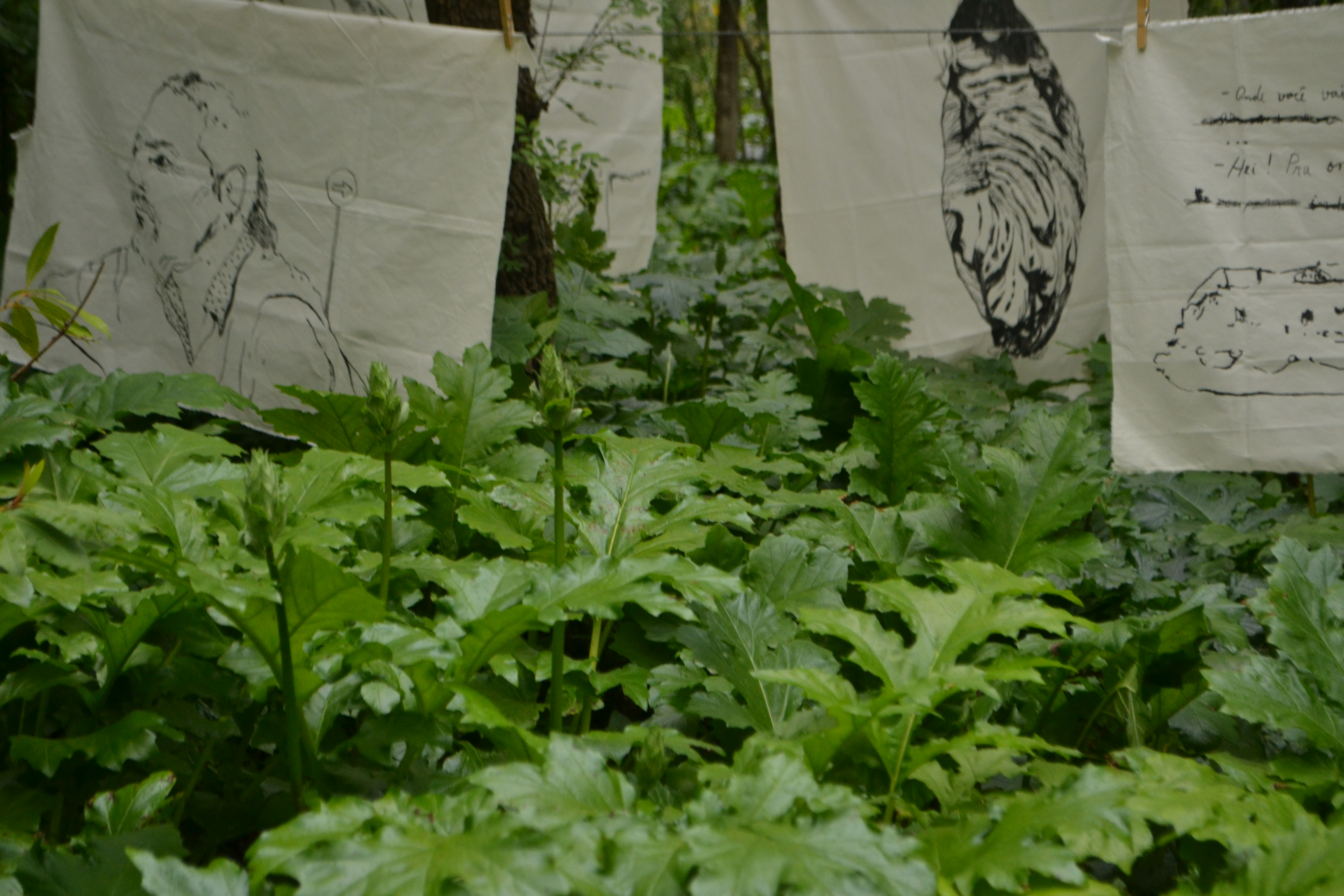 Fotografia: Ethel Braga
Atores: João Filho e Lucas Pradino